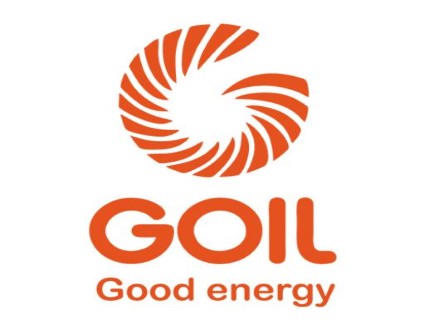 Office: Junction of Kojo Thompson and Adjabeng Roads, House No. D659/4, Accra. P. O. Box GP 3183, Accra
GOIL was incorporated as a private limited liability company on June 14, 1960 as AGIP Ghana Company Limited with the objective of marketing petroleum products and related products particularly fuels, liquefied petroleum gas (LPG), lubricants, bitumen, and specialty products in Ghana.
---
(+233) 30-2688-215 / 0540-127100 / 050 162 3383
Email: info@goil.com.gh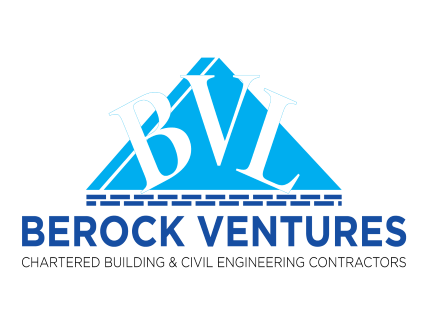 Berock Ventures Limited
Office: Spintex Road, Kotobabi Cambodia, P. O. Box SR 65, Spintex Road, Batsonaa
Berock Ventures Limited is a Chartered Building and Civil Engineering wholly owned Ghanaian Limited Liability Construction Company registered in Ghana since 1993. Committed to the use of appropriate and sustainable infrastructure development solutions delivered in a timely and quality manner.
---
Tel: 233 302 814301
Email: info@berockventures.com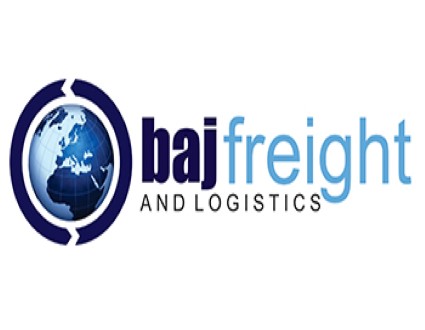 Bajfreight and Logistics Limited
Office: 1st Floor Dennis House, Plot 15 Harbour Road. Tema - Ghana
BAJ Freight and Logistics Limited (BAJ), a fully Ghanaian-owned company was registered as a business in 2009. The company is one of the key companies in the freight forwarding industry and a leader in providing customs brokerage, freight forwarding, and logistics support in various sectors including the oil and gas sector.
---
Tel: 233 303 200749
Email: info@bajfreight.com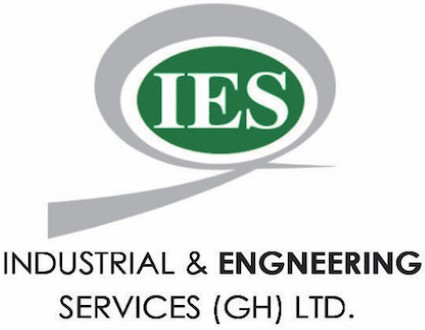 Industrial and Engineering Services Limited
Industrial Engineering Services Gh. Ltd. 2 Second Close, Volta Street, Airport Residenal Area, Accra - Greater Accra
I.E.S is a mining services company, which has been an active business for over twenty years in Ghana. I.E.S was incorporated on the 13th November 1988 with its nature of business being; Manufacturer's representative, import, export, and sale of engineering goods.
---
Telephone: 0302 773474 / 0302 776460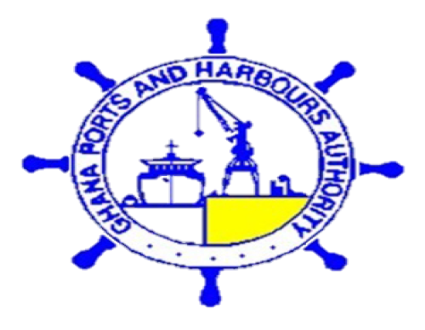 Ghana Ports and Harbour Authority
P. O. Box 150 Tema-Ghana.
Ghana Ports and Harbours Authority (GPHA) is a Statutory Corporation established under Ghana's Provisional National Defence Council Law (PNDCL 160) of 1986 to build, plan, develop, manage, maintain, operate and control ports in Ghana.
---
Tel: +233 (0) 303 202631-39.
Fax: +233 (0) 303 202812
Email: headquarters@ghanaports.gov.gh
Website: www.ghanaports.gov.gh